SOYA TOCOPHEROLS (Natural Mixed Tocopherol)
Tocopherols are a class of naturally occurring chemical compounds related to Vitamin E. The natural mixed tocopherol contains a mixture of alpha, beta, gamma and delta Tocopherol in a certain proportion. Soya Tocopherol is enriched in gamma Tocopherol. We manufacture natural Tocopherol in high quality and supply in bulk volumes.
Tocopherol finds its application in Vitamin E as a nutrient that is important for many body processes. It helps nerves and muscles work well, prevents blood clots, and boosts the immune system. Vitamin E is a type of antioxidant, a substance that protects cells from damage.
Sunflower tocopherols are enriched in alpha D-Tocopherol. The main source for alpha-Tocopherol is olive and sunflower oils. We manufacture natural alpha D Tocopherol in high quality and supply in bulk volumes. Natural alpha D-tocopherol finds its application as Vitamin E as a nutrient in food, feed and cosmetic applications. It helps nerves and muscles work well, prevents blood clots, and boosts the immune system. Vitamin E is a type of antioxidant, a substance that protects cells from damage.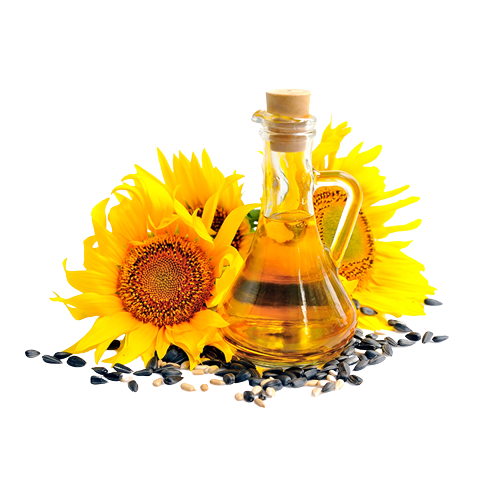 Phytosterols, a collective term for plant-derived sterols and stanols, are found to be beneficial in treating many health conditions, such as improving the immune system, arthritis and high cholesterol, as well as in inhibiting lung, stomach, ovarian and breast cancers. We manufacture Natural Phytosterols from Soya & Sun flower oils and purify to 95% purity level and supply in powder form. It is used as a cholesterol lowering agent in Nutraceutical supplements.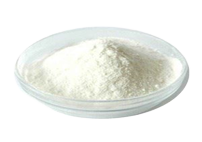 We manufacture concentrated natural Tocopherols from Soya and Sunflower deodorized distillates.
a) Soya Tocopherol Concentrate
Applications: Soya Mixed Tocopherol concentrates are used in food supplements, antioxidant in edible oil, Vitamin E ingredient in feeds, and as stabilizing ingredient in formulations.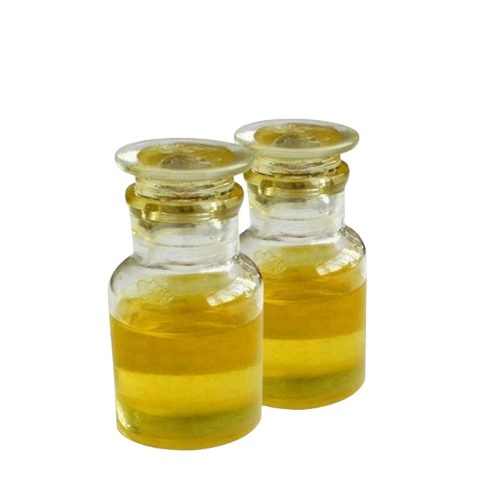 b) Sunflower Tocopherol Concentrate
Applications: Sunflower Tocopherol concentrates are used in pharmaceutical applications, Vitamin E soft gelatin capsules, cosmetic ingredients, food ingredients and as stabilizer and antioxidant ingredient in formulations.
COCOGLYCERIDES (ENRICHED WITH LAURINS)
Coconut oil is rich medium chain triglycerides (MCT). Laurins is a type of fat that is proven to fight against many viruses that are bacterial and fungi. It can be used to boost the immune system, cardio vascular disease, liver disease and cancer. We process coconut oil and manufacture Cocoglycerides enriched in Laurins. Laurins have a miraculous healing power. It is used in Cosmetics, Pharmaceuticals and in Clinical medicine.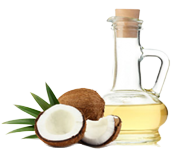 We manufacture Fatty acids from Soya and Sunflower which has wide usage in Soap industry, Oil drilling industries, raw material for manufacture of emulsifiers and surfactants. It is used in manufacture of Paints and Alkyd Resins. Fatty acid is also used as a key raw material in the manufacture of Dimers and monomers. It is also used in the manufacture of Biodiesel
We manufacture Rumen By Pass Fat from Poly Unsaturated Fatty Acids Enriched with natural Vit-E. It promotes good milk yield in cattle, especially in cows.
We manufacture and supply Poultry grade feed oil which is used as a raw material for manufacture of poultry feed.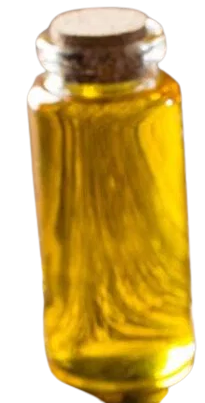 We manufacture High AV Fatty acids from Soya and sunflower oils for catering the applications in Oil drilling industries. Our High AV fatty acid AV values ranges from 190 to 200.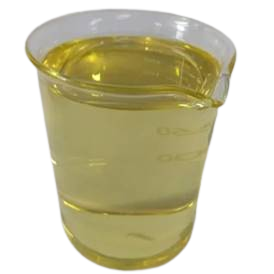 Dimer acids (dimerized fatty acids) are dicarboxylic acids produced by dimerizing unsaturated fatty acids obtained from various vegetable oils using suitable catalysts. It is a light yellow or yellow viscous transparent liquid. Dimer acids are used primarily for synthesis of polyamide resins and polyamide hot melt adhesives. They are also used in alkyd resins, adhesives, surfactants, as fuel oil additives, lubricants, etc.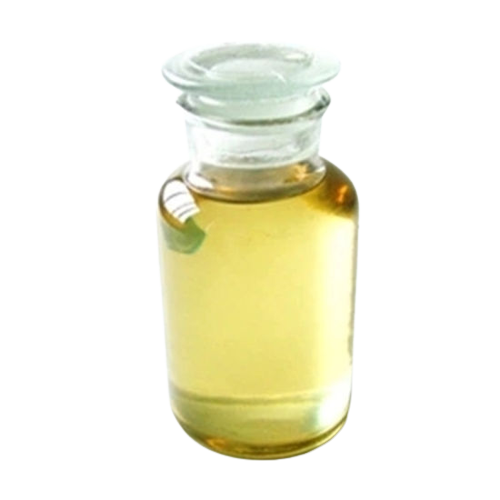 HERBAL EXTRACTION PLANT - GUNTUR
Our Herbal Extraction plant, Premier Tobacco Packers Pvt. Ltd, is located 20 km from Guntur, is a GMP manufacturing facility for Pharmaceutical, Nutraceutical and Natural Extracts products.
We are one of the high-quality Nicotine, and Nicotine salts/ derivatives and NRT products manufacturers.
We undertake strict quality parameters by lab testing deploying sophisticated instruments such as HPLC, GC, etc. to assure exceptional quality of the finished product to the customer.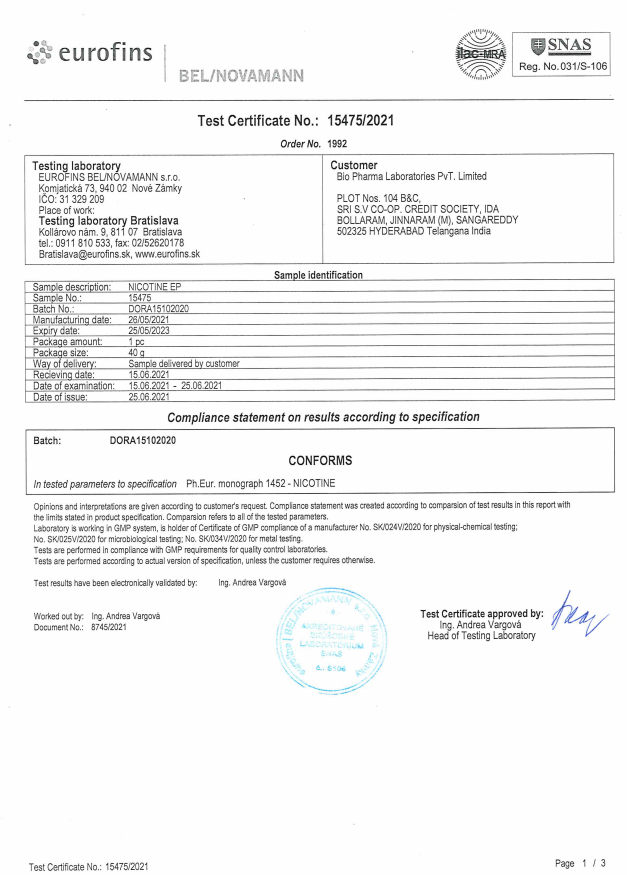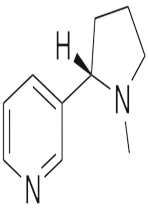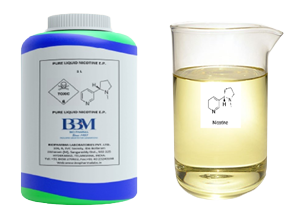 We manufacture Nicotine derivatives such as Nicotine Tartrate, Nicotine Benzoate and Nicotine Polacrilex in a well maintained GMP at stringent quality control processes, ensuring that each batch of nicotine that we create is a premium product.
These are used as Nicotine replacement therapy products such as Nicotine chewing gums, nicotine lozenges, Nicotine oral sprays, E-Liquids, Nicotine patches etc.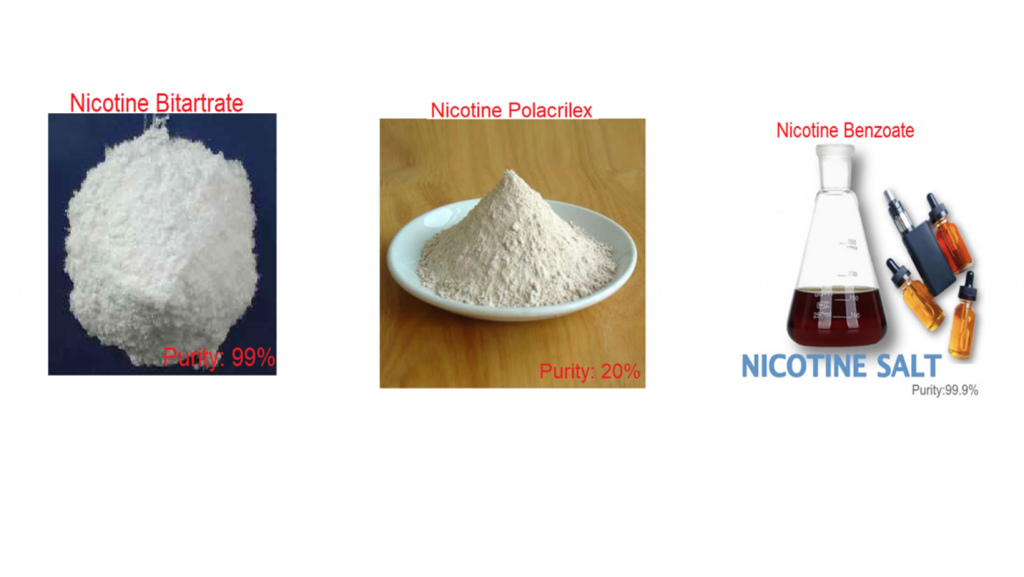 Curcumin 95% is the product isolated from Indian Turmeric. Curcumin is used as a natural health supplement for conditions such as arthritis, inflammation, skin problems, wounds, and prevention of tumors. We manufacture Natural Curcumin 95% (Curcuminoids) in bulk as per USP in powder, granular form, water soluble Curcumin 20%, Residual solvent free Curcumin, Natural colorant E-100 Curcumin and Organic Curcumin.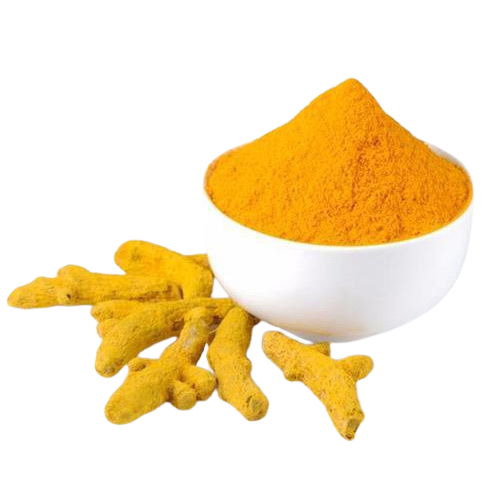 Fenugreek extract is made from the seeds of Trigonella foenum-graecum. It is prominently used for Supporting Immune system, Blood glucose lowering, Cholesterol lowering and to regularize female hormonal changes. Our extracts are standardized to Saponins 50%, 4-HIL (4-hydroxy iso-leucine) and Trigonelline.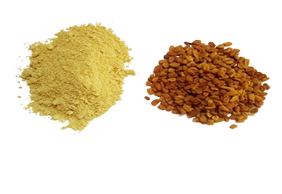 ASWAGANDHA EXTRACT (Withanolides)
Withanolides are also called Aswagandha extract which contain steroidal lactone.
Withanolides,  act as Anti-stress, metabolic modulator and possess adaptogenic activity.
We manufacture Withanolides standardized by HPLC and also contains full spectrum of actives such as Saponins, Flavanoids, Amino acods and Choline.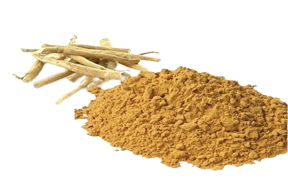 Secure Touch - Hand Sanitizer
Made as per WHO recommended formula; IPA 75% and Hydrogen Peroxide 0.125% as antimicrobials. Effective against most of the bacteria, fungi and virus with efficacy 99.9% Contains moisturizing ingredients to keep the skin fresh and doesn't cause dry skin after use Our variants come in 1ml, 2 ml & 3 ml in sachets, 100 ml, 200 ml bottles, 1L & 5 Lt jerry cans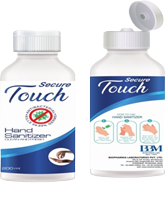 Secure Touch – Hand Wash Liquid
Cleans the Hands and remove all microbes bacteria, fungi and virus effectively
Keep the skin bright and soft after use
Natural vegetable oil based soap without any harmful chemicals
Our variants come in 50ml, 100 ml, 200 ml bottles, 1L & 5 Lt jerry cans
Available in Bulk for institutional and industrial usage at competitive price
Secure Touch - Silver Nanoparticle Disinfectant Concentrate
Advanced formulation with Nano Particles & Hydrogen Peroxide.
Fights against Bacteria, Coli forms, Viruses, Fungi, Algae & Spores.
Acts by denaturing bacterial and viral ribosomes, inhibiting their protein synthesis, and destroying reproduction. Nontoxic,
Non corrosive & environmental friendly formulation. Most suitable for hospital sanitization – Can be diluted 100 times and used as a spray.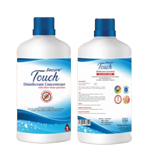 Silver Nanoparticle Multipurpose Disinfectant Spray
Can be sprayed on any articles, table, floor, car, office and personal items
100% SAFE,
Nontoxic, Non corrosive & environmental friendly formulation
Effective against bacteria, Virus, fungi, spores and other microbes up to 99.99%