BIO PHARMA LABORATORIES PVT. LTD., incorporated in the year 1959, is a nutraceutical company catering to customers in USA, Europe, South America, Middle East, Japan, etc. Bio Pharma Labs is part of the BBM Bommidala Group, headquartered in Guntur, Andhra Pradesh, India. The BBM Group is a diversified business conglomerate with interests in Infotech, Pharmaceutcials, Nutraceuticals, Renewable energy, Logistics, Travel Retail, Duty free, and Infrastructure. BBM products are exported to 88 countries around the world. Bio Pharma deals in three major streams of business – Nutraceutical supplements (Bulk manufacture of Vitamin E), Pharmaceutical (Nicotine and NRT products) and Natural Extracts. The Company seeks to bring the goodness of nature to the wellness of people, by focusing on Non-GMO products. Great importance is attached to research and development with a highly qualified team of scientists and researchers with an impressive body of work, including patents and major publications to their credit devoted to developing new products, and re-engineering existing processes to improve process times and make them cost efficient.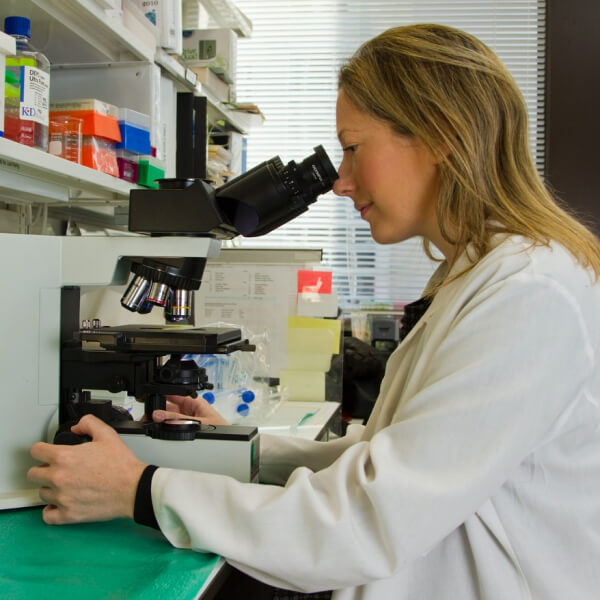 QUALITY ASSURANCE / QUALITY CONTROL Bio Pharma adheres to the strictest quality standards recognized and accepted by clients worldwide. Quality Control procedures are followed from testing of raw materials to in-process and finished goods. CGMP and ICH guidelines are adhered to at every step. Our in-house Labs are equipped with modern sophisticated analytical instruments such as HPLC and GC and spectrophotometer.
NON-GMO POLICY The company has developed a complete range of Non-GMO ingredients. While some of our raw materials such as Sunflower and Soya oil are Non-GMO by definition, for others, we follow the strictest standards in sourcing and traceability all the way up the supply chain. Bio Pharma assures full compliance with existing controls to ensure perfect separation of materials during processing and storage, with full traceability at every stage of production. We are certified by Cert ID for our Non GMO commitment.