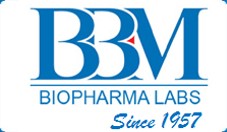 Our Company
Products
Toll Manufacturing
Custom Synthesis
Board of Directors
Careers
Contact Us
VISION
ACHIEVE BUSINESS EXCELLENCE THROUGH CONSISTENT RESEARCH & DEVELOPMENT IN PROCESS & PRODUCTS, ADDING VALUE TO INDUSTRY & ENVIRONMENT
MISSION
TO BE A LEAD PLAYER ON A GLOBAL PLATFORM IN THE AREA OF NUTRACEUTICALS BASED ON LIPIDS, BY ENSURING BEST IN CLASS, IN RELIABILITY, FLEXIBILITY & COST.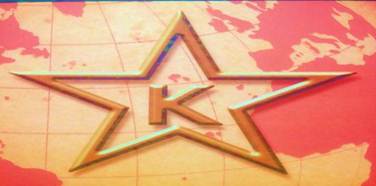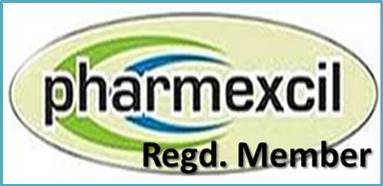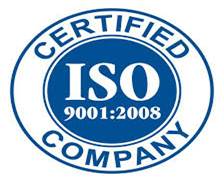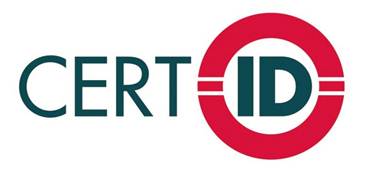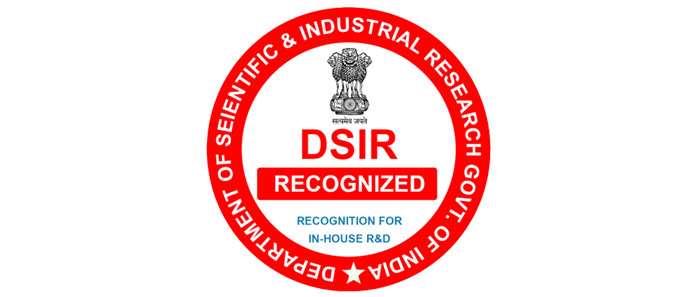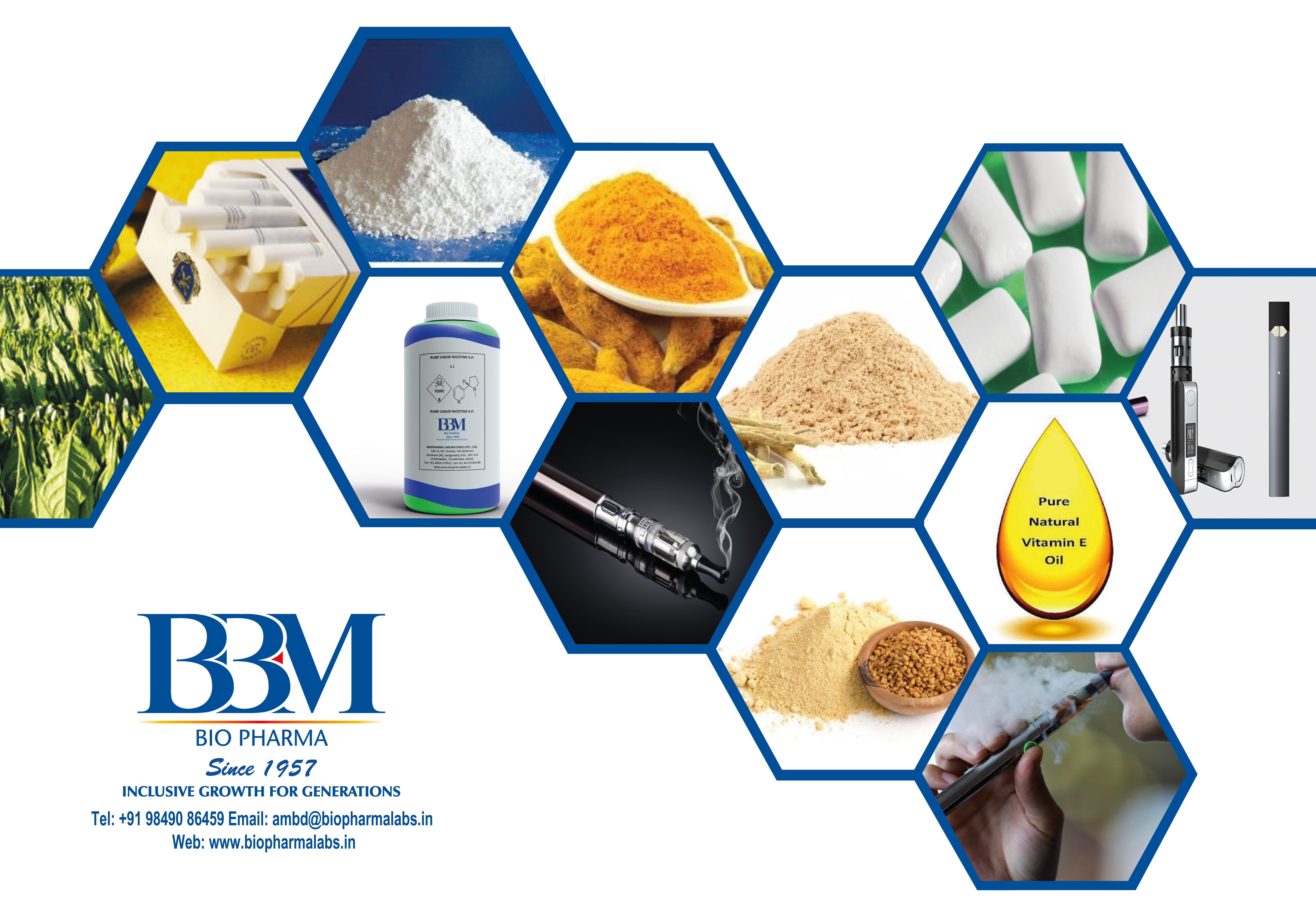 PRODUCTS

OILS AND LIPIDS

TOCOPHEROLS – SOYA / SUN FLOWER (Natural Mixed Tocopherol)

Tocopherols are a class of naturally occurring chemical compounds related to Vitamin E. The alpha-Tocopherol is the main source found in olive and sunflower oils, while gamma-tocopherol is present in a higher extent in soybean and corn oil. Peanuts, walnuts and sesame are the other products that contain Tocopherols. We manufacture natural Tocopherol in high quality and supply in bulk.

Tocopherol finds its application as Vitamin E as a nutrient that is important for many body processes. It helps your nerves and muscles work well, prevents blood clots, and boosts the immune system. Vitamin E is a type of antioxidant, a substance that protects cells from damage.

PHYTOSTEROLS

Phytosterols, a collective term for plant-derived sterols and stanols, are found to be beneficial in treating many conditions, such as improving the immune system, arthritis and high cholesterol, as well as in inhibiting lung, stomach, ovarian and breast cancers. We manufacture Natural Phytosterols from Soya & Sun flower oils and purify to 95% purity level and supply in powder form. It is used as a cholesterol lowering agent in Nutraceutical supplements.

COCOGLYCERIDES (ENRICHED WITH LAURINS)

Coconut oil is rich medium chain triglycerides (MCT). Primarily the laurins is a type of fat that is proven to fight against many viruses that are bacterial and fungi. It can be used to boost the immune system, cardio vascular disease, liver disease and cancer. We process coconut oil and manufacture Cocoglycerides enriched in Laurins.

Laurins have a miraculous healing power. It's been used in Cosmetics, Pharmaceuticals and in Clinical medicine.

FATTY ACIDS

We manufacture Fatty acids from Soya, sun flower for catering the applications in Soap industry and Oil drilling industries.

It is used in manufacture of Paints and Alkyd Resins

Used as a key raw material for manufacture of Dimers and monomers

It is also used for manufacture of Biodiesel

ANIMAL FEED INGREDIENTS

RUMEN BYPASS FAT

We do manufacture Rumen By Pass Fat from Poly Unsaturated Fatty Acids Enriched with natural Vit-E.

It promotes good milk yield from Cattles especially in Cows

FEED GRADE OIL

We manufacture and supply Poultry grade feed oil which is used as a raw material for manufacture of poultry feed.

PHARMACEUTICAL / NICOTINE REPLACEMENT THERAPY PRODUCTS

NICOTINE - E.P, USP, 99%

We manufacture Natural Pure Nicotine – USP / EP/ 99.99% extracted from Indian Tobacco leaves.

Nicotine Base is used in the manufacture of nicotine complexes for use in tobacco substitutes including Electronic Cigarette, Nicotine patches, Nicotine gums Nasal sprays and Nicotine Lozenges.

We manufacture Pure Liquid Nicotine EP, USP, 99% in Bulk.

We undertake strict quality parameters by lab testing by sophisticated instruments such as HPLC, GC, etc. to assure exceptional quality of the finished product to the customer.

We are one of the high-quality Nicotine manufacturers at competitive prices.

Nicotine Derivatives:

Nicotine Tartrate, Nicotine Polacrilex, Nicotine Benzoate

We manufacture Nicotine derivatives such as Nicotine Tartrate, Nicotine Benzoate and Nicotine Polacrilex in a well maintained GMP at stringent quality control processes, ensuring that each batch of nicotine that we create is a premium product.

These are used as Nicotine replacement therapy products.